We may be waving goodbye to summer…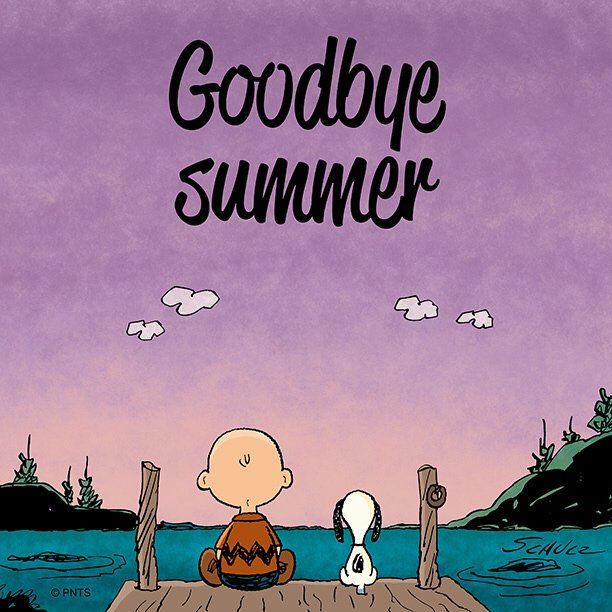 …but many of us also have our arms spread wide to welcome in the fall season.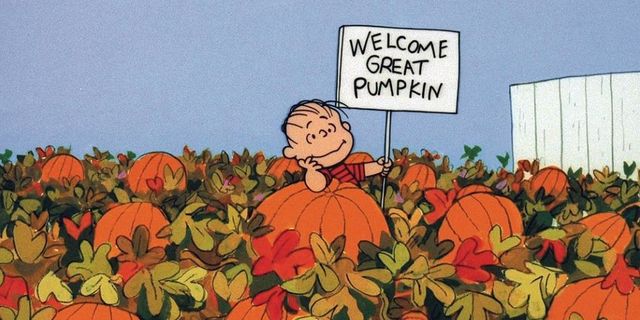 Autumn is a great time for re-visiting favorite trails or for checking out areas that are new to us. Whatever tickles your fancy, here is a list of trail info sources that that may prove useful, or of interest.
BCRD Summer Trailink site
I may be biased, but I feel the Blaine County Recreation District's Summer TraiLink site is a good source of information about our local trails. The site is updated daily from May through September.
On the site's maps, click on trails, or trail-symbols, to open information about that trail or symbol.
Scroll down below the main-page map for the day's Trail Report.
Also below the main-page map, you will find a tab that can be clicked on to open the site's Trail Alerts section. The Trail Alerts section includes information about current affairs on our local public lands.
Sawtooth NRA Trail Report
The Sawtooth National Recreation Area provides updated trail reports throughout the summer. You will find a link to the latest one at this web site: Sawtooth NRA Road and Trail Report
Sawtooth National Forest MVUMs
The Sawtooth National Forest provides links to its Motor Vehicle Use Maps. They can be found at this web site: Motor Vehicle Use Maps
MVUMs are black and white maps with no topographic features. They describe where you can travel with various motorized vehicles. They are best used in conjunction with a Forest Visitor Map or other detailed map. Paper MVUMs are available free to the public at local ranger stations.
Idaho Parks and Rec Map site
The State of Idaho Department of Parks and Recreation maintains a useful website that shows many of the trails on public lands in Idaho. Here is a link to it: trails.idaho.gov
The map can seem a little confusing at first, but with some practice it becomes easier to navigate. You can use the site's search engine to help you zero in on the trail(s) you are interested in. Click on any trail to open info specific to that trail.
Other links
Travels on Gravel (gravel road outings from Richfield to East Fork)
SawtoothTrails.com (information about some SNRA trails)