Mary Austin Crofts Celebration
Join in a celebration of the life of Mary Austin Crofts, a trailblazer in our community, on Saturday, August 5 at 6 p.m. at the BCRD Aquatic Center in Hailey. Mary was instrumental in the development of many of our most outstanding community recreation resources, including the Wood River Trail and the BCRD pool. Come join in honoring her memory and celebrating a life well lived.
Cold Springs Trail closed
The Sun Valley Resort has restarted forest health work in the Cold Springs region of Bald Mountain. As a result, the Cold Springs Trail is closed.
Spring Creek open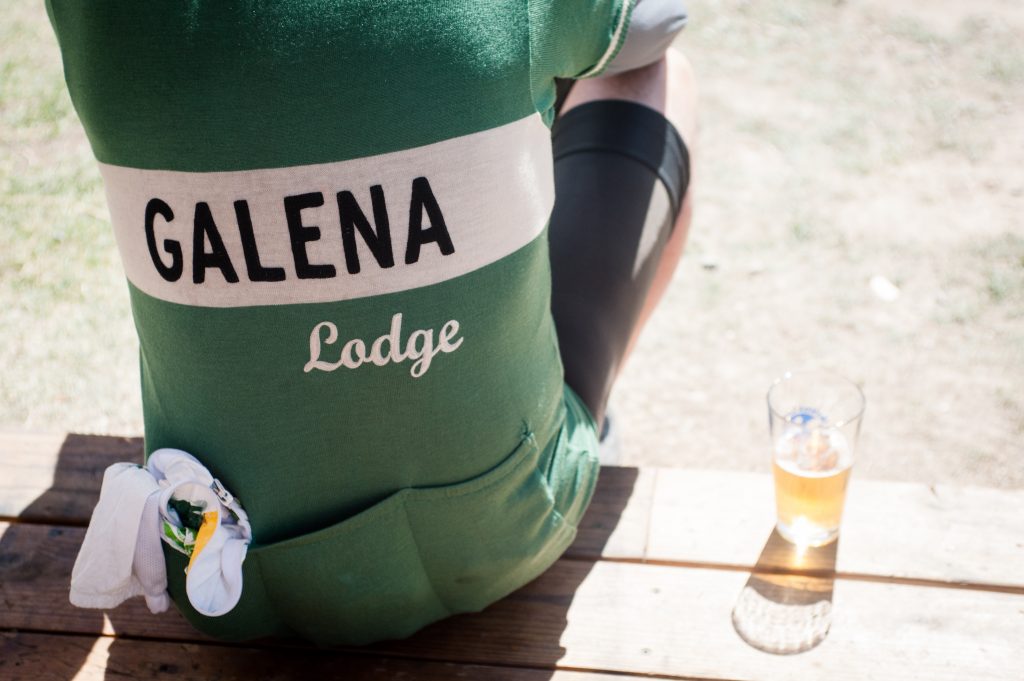 At Galena Lodge, the SNRA has opened the entirety of the Spring Creek Trail. The nestling goshawks have fledged.
Sheep
Recently, overly aggressive guard dog behavior has been observed around several flocks in the valley.
– A band was recently in the vicinity of East Fork Baker Creek and near in the top of Easley Hot Springs Trail (Curly's). This band is moving to the Newman Creek Corrals. They may be coming down East Fork Baker Creek Road, or they may be along Baker Creek Road. Part of this band will ship out of the corrals, while some will remain at the corrals before grazing north toward Galena Lodge and Galena Summit. The dogs associated with this band were recently overly protective of their flock to passing cyclists.
– A band with aggressive guard dogs in the Lake Creek drainage is moving over to Eagle Creek.
– A flock in the Cove Creek region is moving from Copper Creek to Finley Creek. The dogs associated with this band were reported to have acted in an overly aggressive manner toward a passing cyclist.
– A band is east of the Curran/Kinsey area of Deer Creek. They are reported to be on Buttercup Mountain.
– Sheep are on Lodgepole or Red Warrior creeks. The latest Ketchum Ranger District range report states: Warm Springs Band is at the top of Lodgepole Gulch and Red Warrior.
Sheep guard dogs and sheep herders protect sheep from predators. The guard dogs sometimes act aggressively in defense of their flocks, especially, it seems, toward humans with pets. For info on recommended best practices when interacting with bands of sheep visit the Trail Alerts section of the BCRD Summer TraiLink site.
Please help me improve my sheep band location reporting. Send your first-hand reports of encounters with sheep to me at cleman@bcrd.org.
Volunteers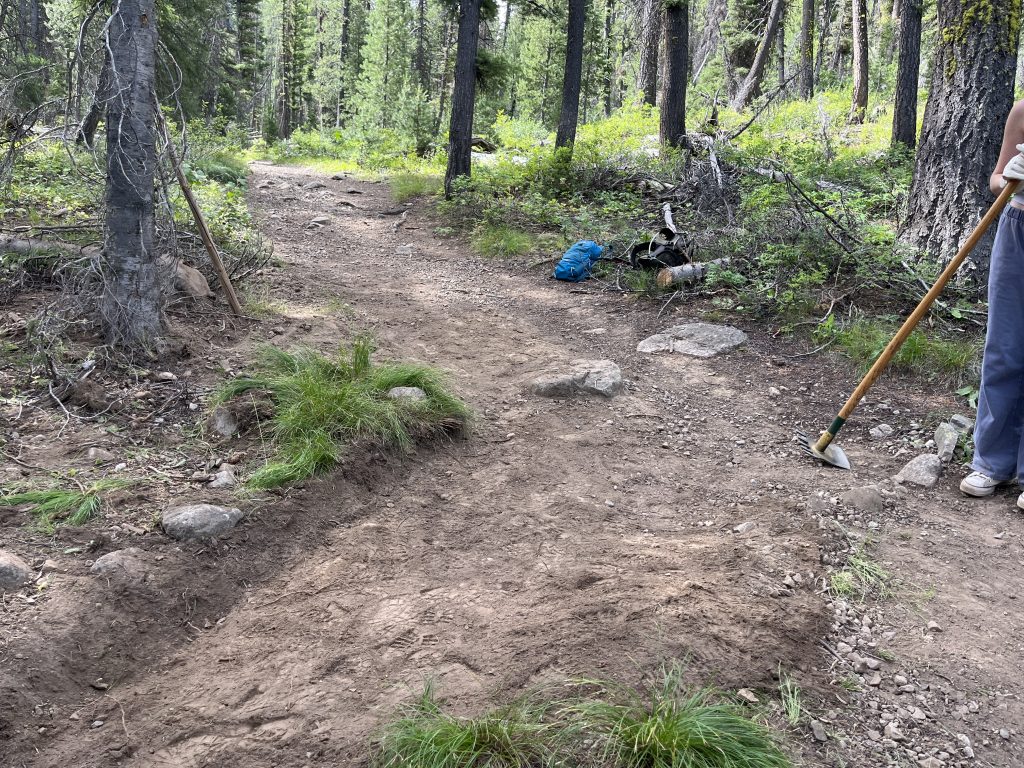 Thank you to the volunteers of Wood River Trails Coalition! Last Saturday, a crew put in their efforts on the Mill Lake Trail, focusing on clearing and enhancing the drainage system along the trail. Additionally, volunteers JR, Kinsler, and Romanchuk re-cut several trails between Deer Creek and Warm Springs, namely Curran side of the #160, North Fork Deer Creek, Deer Creek (Deer Creek Trail still impacted by passable avalanche damage). They also re-cut-out Mahoney-Lodgepole Connector, Lodgepole, and Red Warrior trails.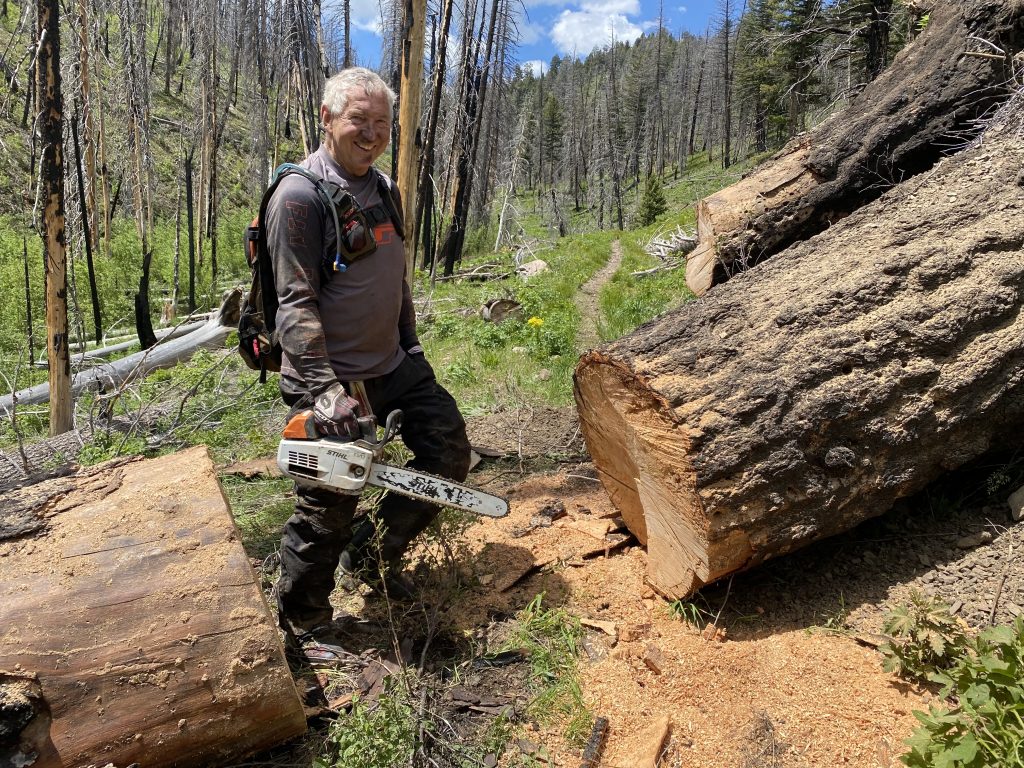 Saturday, August 12th the Sawtooth Society is leading volunteers to complete trail maintenance on Alpine Creek Trail near Alturas Lake. The day begins with a scenic 1.5-mile creek side hike to the work site where workers will clear trees with crosscut saws and cut brush away from the trail. All ages and skill levels are welcome. Email Scotcho at stewardship@sawtoothsociety.org to sign up. Coffee and snacks provided!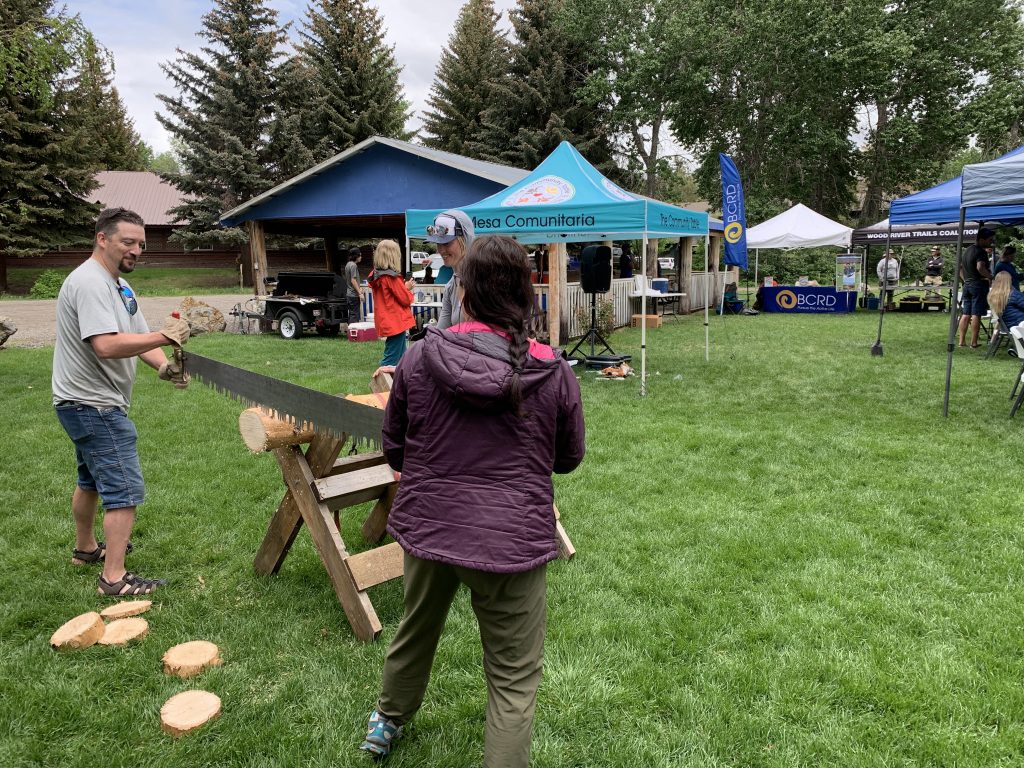 Rebecca's Private Idaho, an awesome gravel cycling event welcoming riders from around the world, returns to Sun Valley Aug. 31 – Sept. 3. For info on volunteer opportunities visit the RPI volunteer web page at: rebeccasprivateidaho.com/volunteer
Road updates
The KRD has been performing maintenance on Baker Creek Road (FS Rd #162) and Norton Creek Road (FS Rd. #170). Traffic on Baker Creek Road has been seeing moderate delays. Norton Creek Road has been closed completely.
Recent reporting by Idaho Mountain Express reporter Tony Evans indicates that the work on Norton and Baker Creek Roads is expected to be completed by Monday, August 7. This morning, I sent an email to the KRD asking if they would likely have both roads fully open by Monday. The KRD responded by saying that they were working to have the work completed, and to fully reopen the roads by the end of the workday, today, Friday, August 4. At that time, they were not certain whether that would be possible.
At last report, Warm Springs Road (FS Road 227) remains in rough condition out near Packer Gulch and on the approach to Dollarhide Summit. A sandwich-board sign is reported to be installed at Placer Creek advising motorists towing large trailers that their last chance to turnaround is at that location.
Deer Creek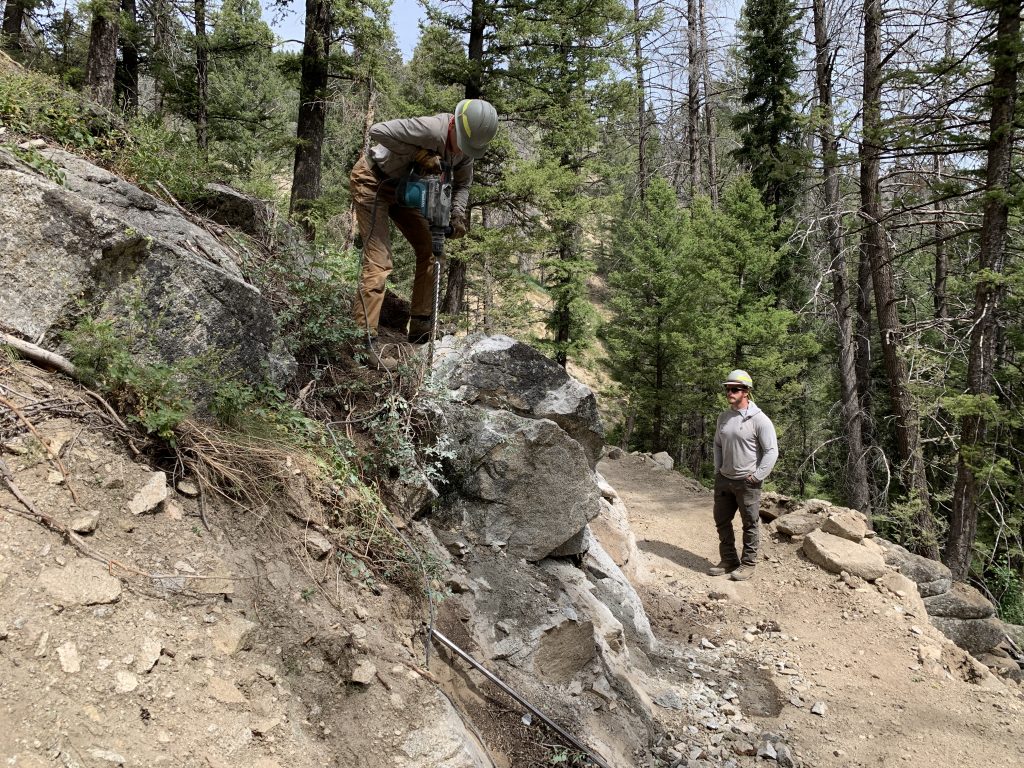 This week, the Ketchum Ranger District Trail Crew was in Deer Creek, working on the Wolftone side of the #160 Trail, and on the Kinsey Creek Trail #319. They were working in tandem with an Idaho Department of Parks and Recreation crew, wrapping-up a project that took a long time to complete.
I think it was back in 2007, when the KRD approved a plan to create an ATV loop in Deer Creek. The loop would utilize the Wolftone and Kinsey trails, both of which were comprised of sections of two-track roads and sections of singletrack trails.
Over the years, the project has experienced periods of progress and setbacks, but it has now successfully yielded a commendable product. In addition to accommodating ATV's that are less that 50 inches wide, the project has significantly enhanced the sustainability of the trails. Notably, it involved rerouting the Wolftone Trail away from approximately ½ mile of creek bottom, and on Kinsey, substantial improvements were made, including the installation of much-needed drains and other enhancements to the trail corridor and tread.
Watch for very soft and sandy conditions along sections of Kinsey Trail. It will need some time and wet weather, perhaps even an over-wintering, to set-up firmly.
Stay vigilant
Earlier in the week, I posted a blog about the importance of maintaining situational awareness while on the trails. Here is a link to it:
Best, Chris
Chris Leman, BCRD Wood River Valley Trail Coordinator